Metal ReRoofing 18yrs + Experience
CJ Taylor Metal Roofing has been serving the Northern Rivers & Gold Coast community since 2006. We are your number #1 Specialists in Metal Roofing, delivering the highest standard of workmanship available.

Whether you need new roofing, re-roofing or insulated panels we can offer what you need at prices you can afford. 
We are QBCC licensed and insured, for your peace of mind.
GOLD COAST – METAL ROOFING SEVICES
Repointing & Building Services
We have turn key solutions, our partnered carpenters and builders, do their job first. 

New Metal Roof Construction
Any new metal roof, for a new house carport, garage or patio we can do the lot.

Tools & Equipment
We can organise all safety equipment, booms, cranes etc.. for any difficult jobs.

Remodeling
If you are currently working with a builder or architect then we can design your roof to match your plans.
Roof Painting
We offer a range of roof painting services, to give your roof a new look.

Repairs & Guttering
Maintenance is no issue. We do all guttering and all roofing repairs, promplty.
There's nothing worse than a roof that leaks. We mend metal roofs so that they are once again completely weather-proof.
Replacing your old roof might sound like a huge task. For us it's all in a day's work.
If you have an Asbestos roof, you should be thinking of replacing it with a metal one, but first, someone has to get rid of the Asbestos safely. Call on us.
Say goodbye to leaking guttering. We'll fix it or replace it in a jiffy.
Increase your living space and your property value with an elegant pergola or patio that's installed to perfection.
Colorbond metal roofing is really versatile and stylish. Improve the look of your home and enjoy choosing between a range of tasteful colours.
Good ventilation is important, especially in work areas. Air conditioning is expensive and isn't always practical. We'll install a whirly-bird and solve your problem.
Metal Roof Restoration Gold Coast – We do professional roof restorations. Quality workmanship on time and within budget.
We're here to give you the ultimate in quality and service. Our roofs are built to last – in fact, they may well outlast you! Ask anyone in the construction industry who the best roofing contractors on the Gold Coast are, and you'll find us heading their list. We ensure that all our staff members are equipped with the skills they need to live up to our reputation.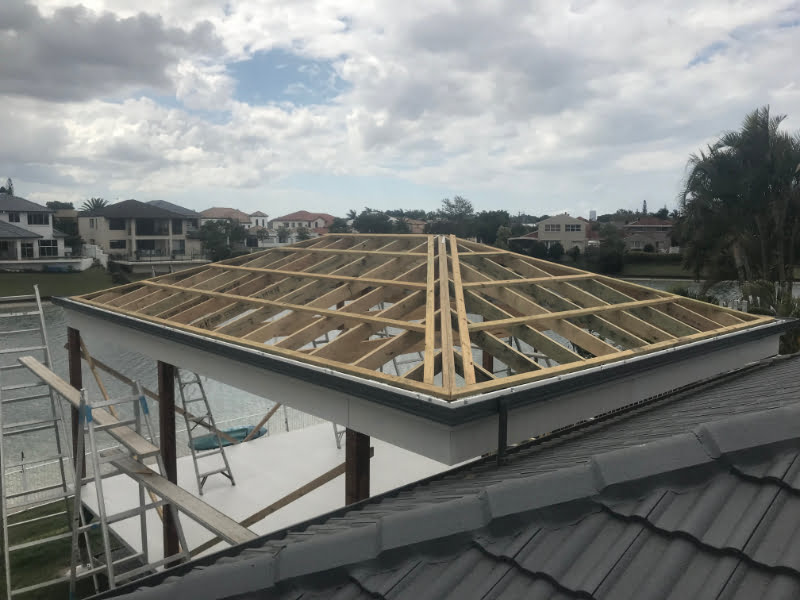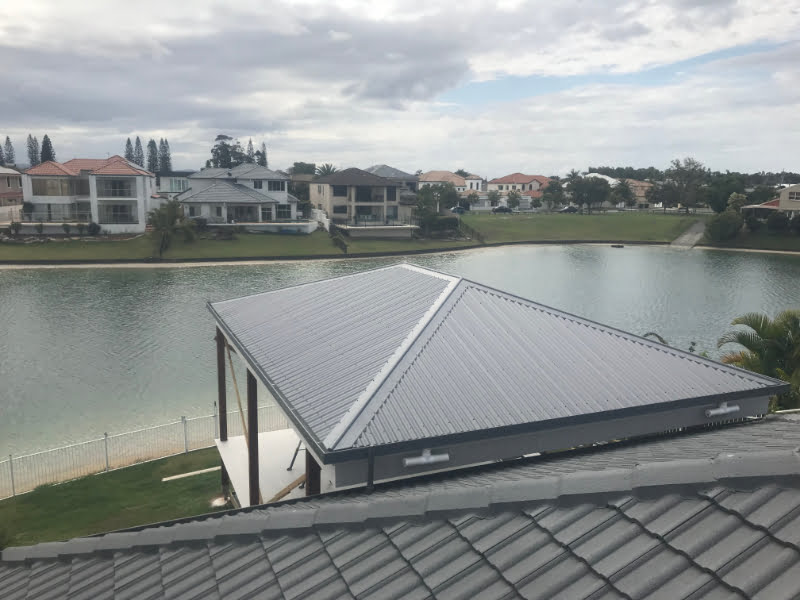 "We recently had our old metal tile roof replaced by CJRoofing towards the end of 2017, and the professionalism, engagement, communication and final product has far exceeded our expectations. .David and Christina Bilambil Heights."
"Jan 2021 Storm caused major leaks in our roof. Chris sorted it out asap and saved so much damage. Gordon
"We changed our roof from a tile roof to a new colourbond roof. Chris did an amazing job. Sarah"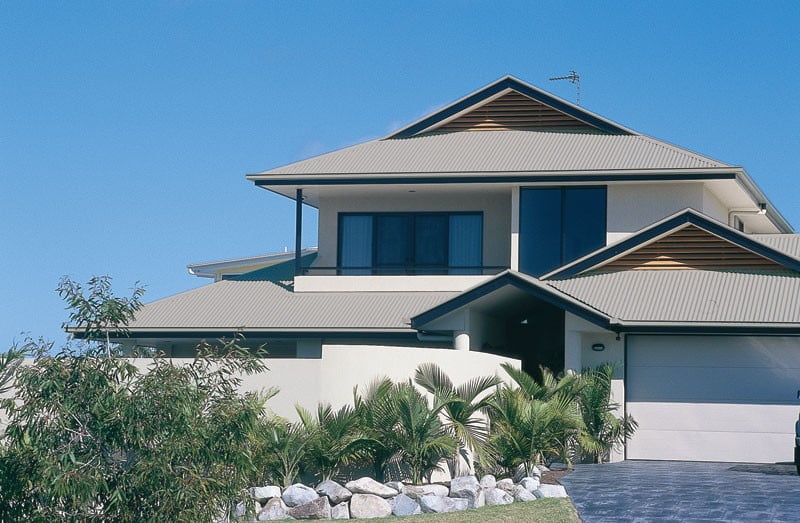 Contact Chris & The Team for a free quote.
Service Areas
Southport
Palm Beach
Tweed Heads
Murwillumbah