When you're planning to have any type of construction or maintenance work done, it's always wisest to choose the professionals. If we're talking about roofing on the Gold Coast, then we are the people you should contact. We construct and repair roofs across the Gold Coast and Tweed and if you live in the area, you've probably seen our work without realizing it.
No matter whether you need a few repairs and a bit of roof maintenance or a complete re-roofing, we are the metal roof specialists in the Gold Coast area. Perhaps you have already chatted to one of our satisfied customers, in which case, you'll know that we take all our work seriously and perform it with complete professionalism.
Our Roofing Services on the Gold Coast:
There's nothing worse than a roof that leaks. We mend metal roofs so that they are once again completely weather-proof.
Replacing your old roof might sound like a huge task. For us it's all in a day's work.
If you have an Asbestos roof, you should be thinking of replacing it with a metal one, but first, someone has to get rid of the Asbestos safely. Call on us.
Say goodbye to leaking guttering. We'll fix it or replace it in a jiffy.
Increase your living space and your property value with an elegant pergola or patio that's installed to perfection.
Colorbond metal roofing is really versatile and stylish. Improve the look of your home and enjoy choosing between a range of tasteful colours.
Good ventilation is important, especially in work areas. Air conditioning is expensive and isn't always practical. We'll install a whirly-bird and solve your problem.
Metal Roof Restoration Gold Coast – We do professional roof restorations. Quality workmanship on time and within budget.
We're here to give you the ultimate in quality and service. Our roofs are built to last – in fact, they may well outlast you! Ask anyone in the construction industry who the best roofing contractors on the Gold Coast are, and you'll find us heading their list. We ensure that all our staff members are equipped with the skills they need to live up to our reputation.
Why Should You Use Us?
We're fully licensed. That means that you know it's a safe bet and you won't be taking risks.
Special qualifications and licenses are needed for the removal of old asbestos roofing. Not all roofers on the Gold Coast have these, but we do.
Getting great service matters. Our staff is geared for friendly and professional service.
We live up to our commitments, we're punctual and the task will be finished on or before the agreed deadline.
'A task worth doing is worth doing well': we're sure you've heard the saying. We take it to the next level and we achieve the excellence we strive for.
You can see photos of a recent roof replacement job we did
We use only quality materials
You shouldn't even have to think about the roof over your head, but a roof that's in a poor condition is likely to give you a few headaches. Heat, cold, rain, and snow shouldn't be a problem for you, but if your roof is in a bad way or poorly constructed, you'll know all about it!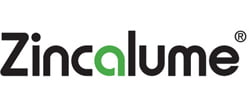 We believe that quality roofing that can last a lifetime (or more) is an essential ingredient for your comfort and you know that using qualified and experienced contractors will make your roofing project easy. What's more, you'll be spared the need for frequent repairs and maintenance provided that the job is done well the first time around.
Fully Licenced
We're fully licensed and insured.
All work is guaranteed to the highest standard.
Certified for Asbestos Removal
No need to make any further calls for demolition. We are certified to do everything you need.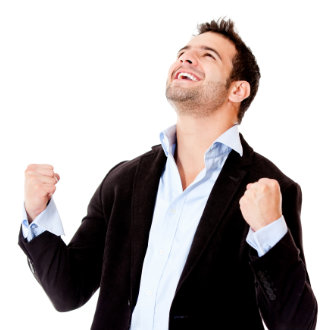 Time and Budget Matters
We're alwasy punctual time matters
Got a budget no problems, we deliver to the dollar and on time.
Friendly Service
We are here for you
Our team is trained never to take offence. We always listen to your concerns.
Stress Free Roof Restorations
Relax and enjoy life again
We have everything covered for you. Get back to doing what you do best.
Client Testamonials
New Metal Roofing
We specialise in new metal roofing on the Gold Coast and Northern Rivers area's.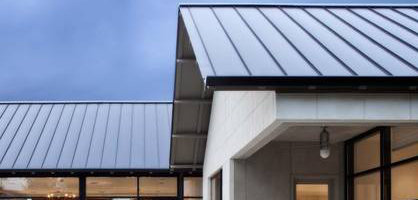 Roof Replacements
No roof to big or small, we do it all. We handle the whole process from removal to replacement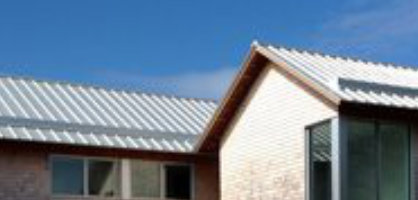 Metal Roof Repairs
Roof damage to your home can be very stressful. We udnerstand this and act promplty to fix any problem at an affordable price.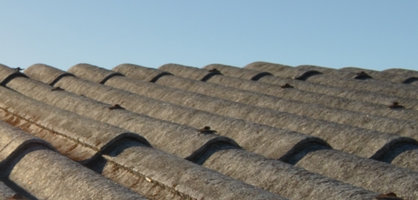 Asbestos Removal
Fully licenced and professinoal, we can help with any roof asbestos removal. We are also cheaper with removal costs then many of our competitors, when purchasing a new roof from us.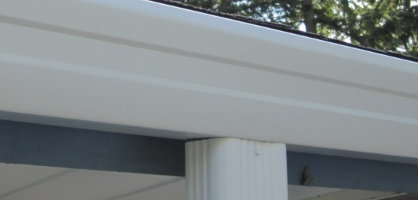 New Guttering
If your guttering needs replacing or you have a project that requires guttering we can do it.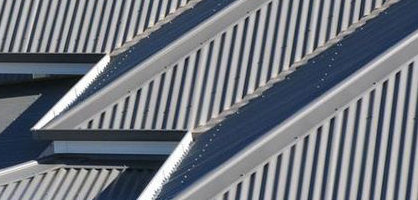 Colorbond Metal Roofing
We use the best quailty brands for your roof. This includes colorbond.